Product Development
"No amount of tools can help a bad product. You have to remain genuine in your product development innovation and quality." Kara Swisher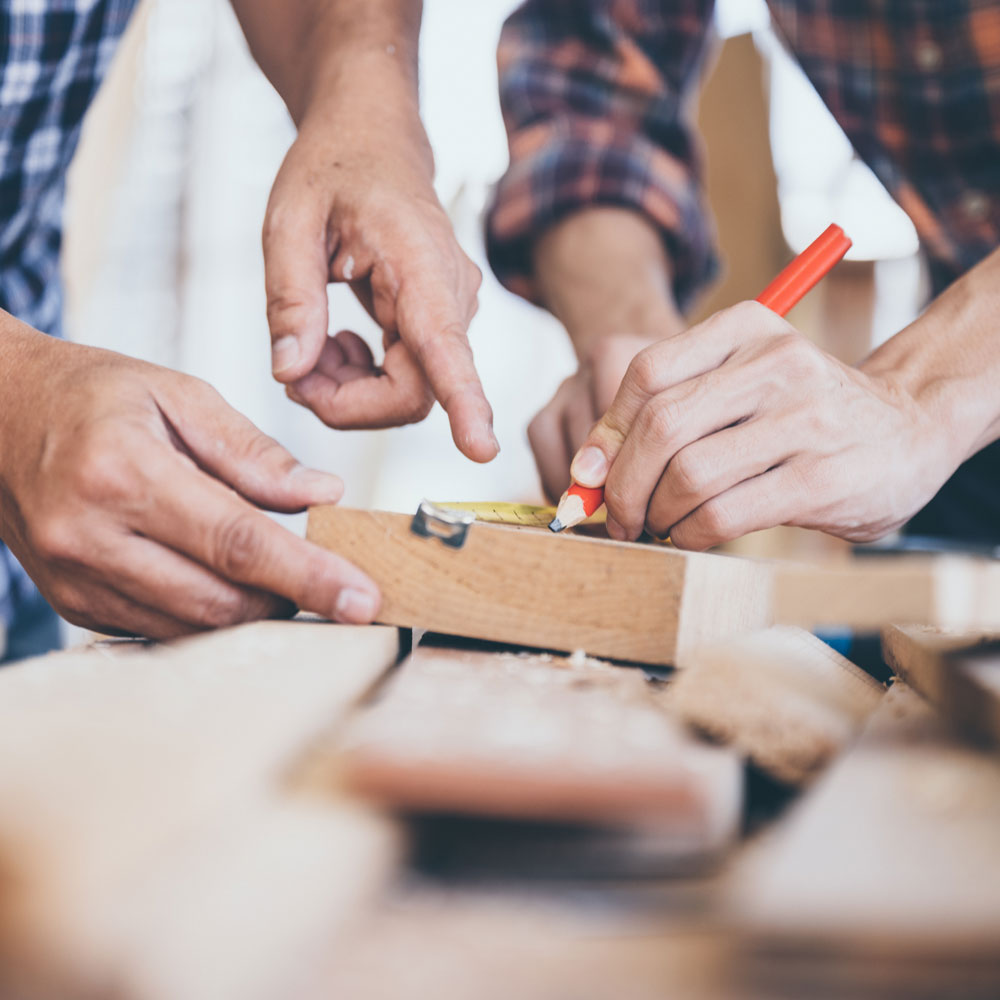 Recognised qualification
Over a decade on the furniture market brings us valuable experience in product development field in both: analysis of production capabilities and customers' expectations knowledge.
High standards
While working on product development, we focus on the best industry practices and approaches successfully applied to a number of case studies.
Successful delivery
Almost 80% of product development cases provided by TRA-CON is completed successfully and ends as a new product launch on a market. It takes 5-6 months typically.