Production
"Manufacturing is more than just putting parts together. It's coming up with ideas, testing principles and perfecting the engineering, as well as final assembly." James Dyson
TRA-CON holds strong relationship with a wide network of producers in the Baltic States and is able to find partners that can meet our customers' requirements in terms of quality, quantity and pricing.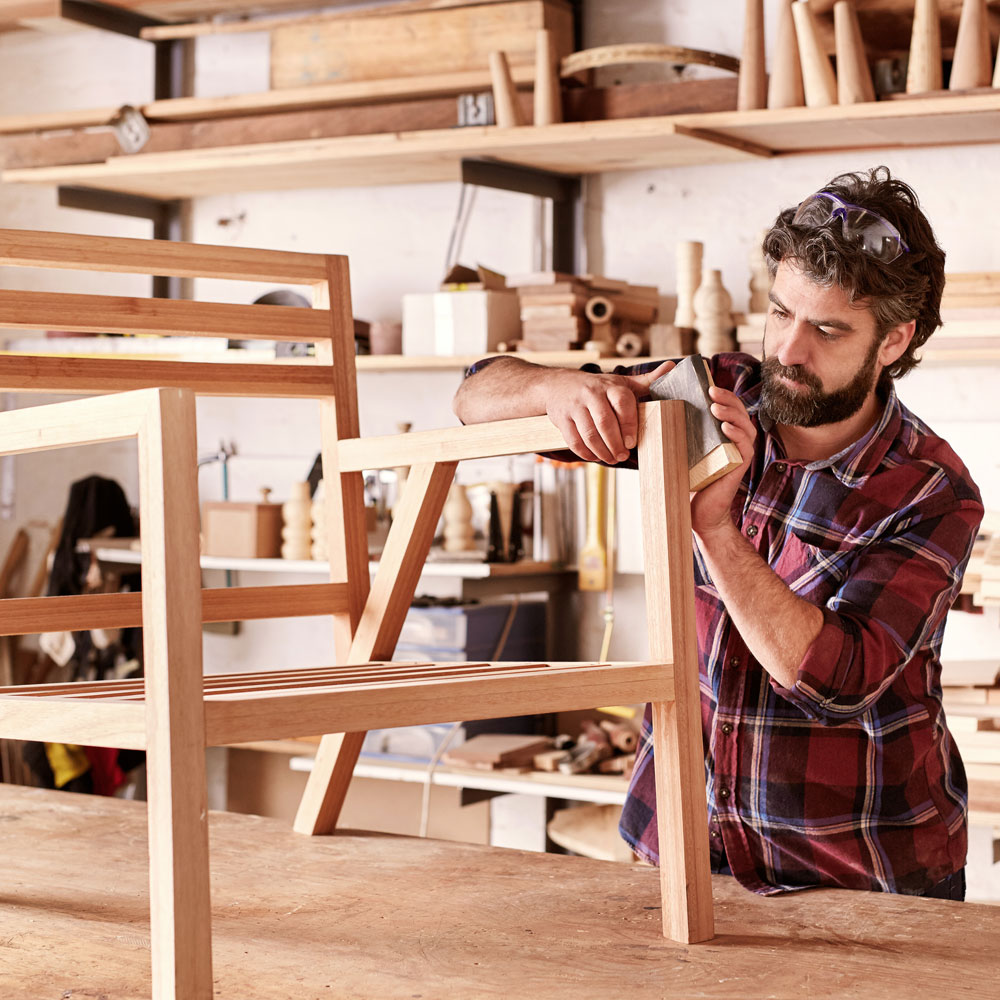 Lower costs
A better price is resulted by well sourced and selected production partner – this is a key task to TRA-CON's developers.
Wider range of products
30+ production partners allow us to develop and produce a wider range and multi-fold products, while our customers' keep up with industry's demands and grow further.
Higher efficiency and quality
TRA-CON's professionals monitor sampling and production stream attentively and reallocate some components production if needed for a sake of better quality, price or capacity. Win-win outcome is achieved.